Increase Local SEO In Porter County Indiana Traffic Growth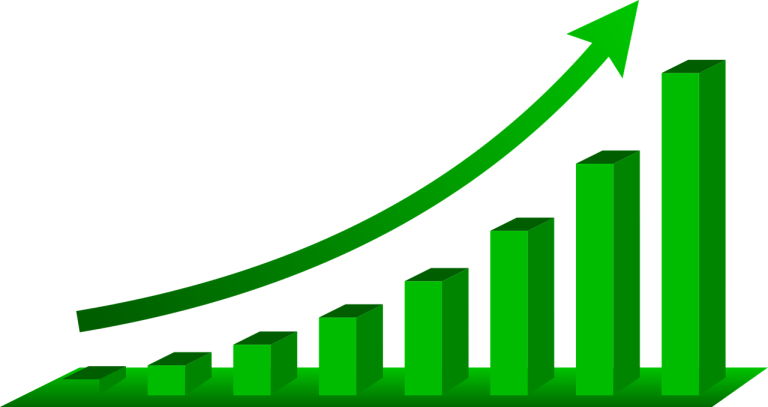 Were you looking for digital marketing agency near me or local seo company and we popped up? I am glad to hear that!
At Essany Marketing, we love providing expert local SEO in Porter County for businesses looking to take their traffic up a notch. We evaluate your business, your competition, design a strategy, and create it. We have performed SEO for companies directly and helped other marketing companies across the United States. We've been associated with almost every industry at some point or another whether directly, hired as a consultant, or as a content writer.
We've worked in SEO for lawyers and law firms, HVAC companies, plumbers, real estate, e-commerce, and more. 
But regardless of the industry, the bottom line is, every business needs a website and every website needs an SEO service.
We offer SEO to all cities in the Porter County area including Portage, Valparaiso, South Haven, Burns Harbor, Chesterton, and surrounding cities. In addition to Porter County, we help businesses with SEO in Lake County, IN.
But how do you know what to look for in a company for SEO?
There is a good chance that we are the best local SEO company in Porter County Indiana to help you. We will focus on how your website ranks on Google and other search engines and create the best strategy for your specific business.
They should be able to take the wheel with everything from keyword research, content writing, optimization, citation consistency, and more. It's important to find someone with experience and the knowledge to work with local small businesses like yours.
Here, are some things you should know about finding the best SEO company in Porter County Indiana before deciding when to hire one. 
1. You need a digital marketing agency to help increase traffic
I assume one of the reasons you're looking for local SEO in Porter County Indiana is your websites lack of traffic. Your customers are looking for something specific in a search engine, and you're not showing up first. We can help you.
It's important to have your website ranked at the top for your industry. At the same time, you want to make sure that your website is easy to find and easy to read. An SEO company like Essany Marketing can help with both of those things.
2. Your competition might be doing better than you because they're working with a local seo company
Many times business owners want to handle everything themselves. But this really is not the best approach. Do you have time to talk to customers, research online competition, make your products by hand, and do the accounting for the entire year? No, you don't. 
If you said yes, then you're probably having bigger issues than just SEO. 
SEO specialists take control and research what is happening online with your competition. We allow for you to take it easy and focus on what you need to get your job done. 
3. You searched for a "marketing agency near me" in hopes to build a relationship and grow your business
Look no further, you found us! As a local seo company based out of Northwest Indiana, and we can help with SEO, content writing, and web site builds.
Still not sure?
Here is an example of a client that benefited from keyword research and content writing.
Our client above went from a handful of visitors a day to over 90 visitors a day in a few months. 
Keep in mind it doesn't always work this fast and with SEO, nothing is ever guaranteed. Your business, whether a larger business or smaller business, needs a solid foundation and that's how we start every project with every client.
The example above is the power of keyword research, local SEO company practices, and content writing. 
The wonderful thing is we offer a variation digital marketing services including web design and website builds. Ultimately we want you to rank higher with your customers web search in mind. If we do our job right, our results will prove our work is done solely to reach our clients goals. Let's get you to the top of the search engine!
Fill out your information below to get started!